Anuar Zain & Ziana Zain Live In Kuala Lumpur 2022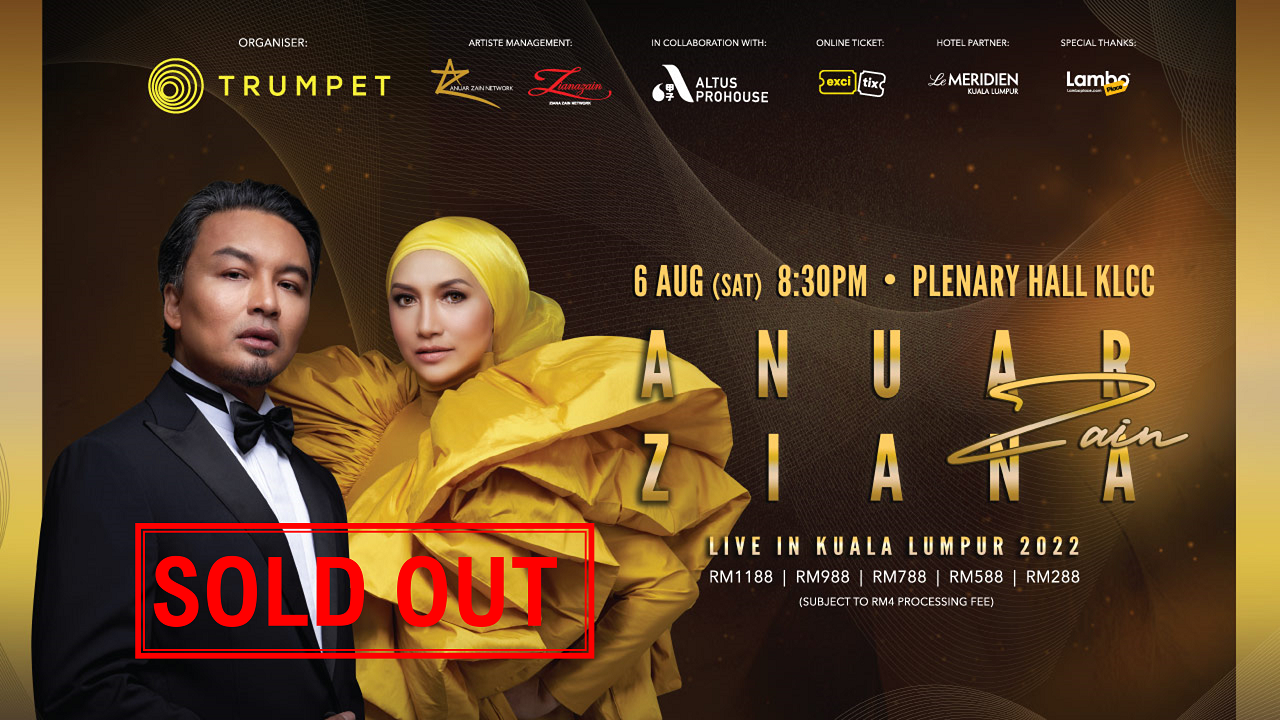 Anuar Zain & Ziana Zain Live In Kuala Lumpur 2022
Trumpet International is proud to organise the two legendary singers Anuar Zain and Ziana Zain together for their first collaboration concert in Kuala Lumpur. We welcome you to "Anuar Zain & Ziana Zain Live In Kuala Lumpur 2022" which will be taking place at Plenary Hall, KLCC on 6th August 2022.
Anuar Zain, Malaysia's multi-talented artist in music, film, television, and fashion industries. He debuted as a child singer and released his first solo album in 1998. Throughout his illustrious career, he has mesmerized his audience with his persona and angelic voice. His fame has grown over the years and has made a lasting impact in the music industry.

Ziana Zain, possesses a passion for music and has successfully excelled in becoming a singer, actress, brand ambassador both locally & internationally. Her talent was established worldwide when she was crowned the Voice Of Asia in Kazakhstan in 1995. She has won more than 30 awards since her involvement in the entertainment industry.

Their hit songs "Andainya Takdir", "Lelaki ini", "Putus Terpaksa", "Madah Berhelah", and many more have over 2 million listeners which proves their popularity as one of the top national singers. Grab your ticket to enjoy this golden moment and their highly anticipated live performance now!
Ticket price starts from RM288, RM588, RM788, RM988, RM1188.
Anuar Zain & Ziana Zain Live In Kuala Lumpur 2022
Date: 6th August 2022 (Saturday)
Venue: Plenary Hall, KLCC
Time: 8.30pm
Ticket Price: RM288, RM588, RM788, RM988, RM1188
**Only individuals who are categorized as 'low risk' in the MySejahtera App will be allowed into the event**
**Limited 4 tickets per transaction**

Event Details
Event Date
Saturday, 06 Aug 2022
Venue Location
KLCC Plenary Hall
Organised by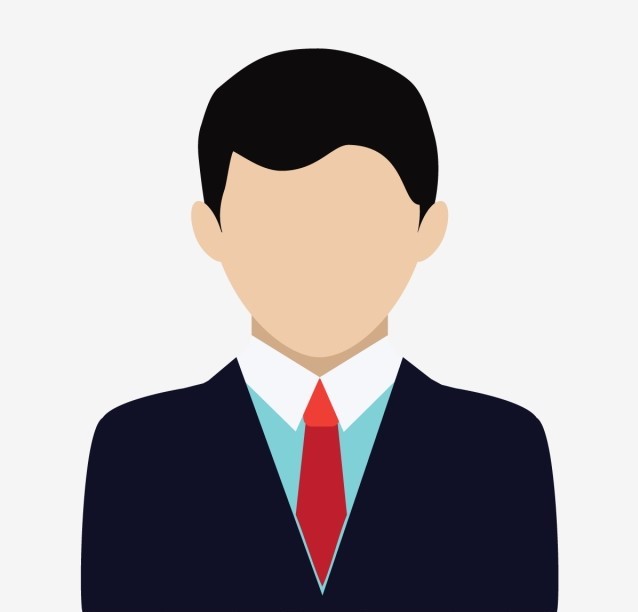 Profile
Trumpet International Sdn Bhd