Laws Of Weight Loss (Johor Bharu)
Medical Stand - Up Comedy

Get ready for a dose of laughter that's just what the doctor ordered! Join us for an unforgettable evening of Medical Stand-Up Comedy, first of its kind which is happening in Malaysia, where humour meets healthcare in the most hilarious way possible.

Whether you're a healthcare worker in need of a well-deserved break, a patient looking to find humour in the healing process, or simply someone who appreciates a good laugh, this event is for you. Expect side-splitting anecdotes, clever one-liners, and plenty of surprises along the way.

Don't miss this prescription for laughter! Get your tickets now and be part of an evening that will leave you in stitches, with no medical bills attached.
Event Title : Laws Of Weight Loss
Event Venue : Dewan Auditorium Majlis Bandaraya Iskandar Puteri MBIP, 81550 Iskandar Puteri, Johor
Event Date : 28 October 2023
Event Language : Tanglish (Tamil & English)

Event Time : Admission time at 1pm, Shows start at 2pm
*All prices shown are excluded RM 4 processing fee.
*Children above 7 years old are allowed to attend this event with a valid ticket and accompanied by an adult. Children below 7 years old are not allowed to attend this event.
*This is a FREE SEATING event within the zone.
Event Dates
Event Details
Venue Location
Dewan Auditorium Majlis Bandaraya Iskandar Puteri MBIP, 81550 Iskandar Puteri, Johor
Organised by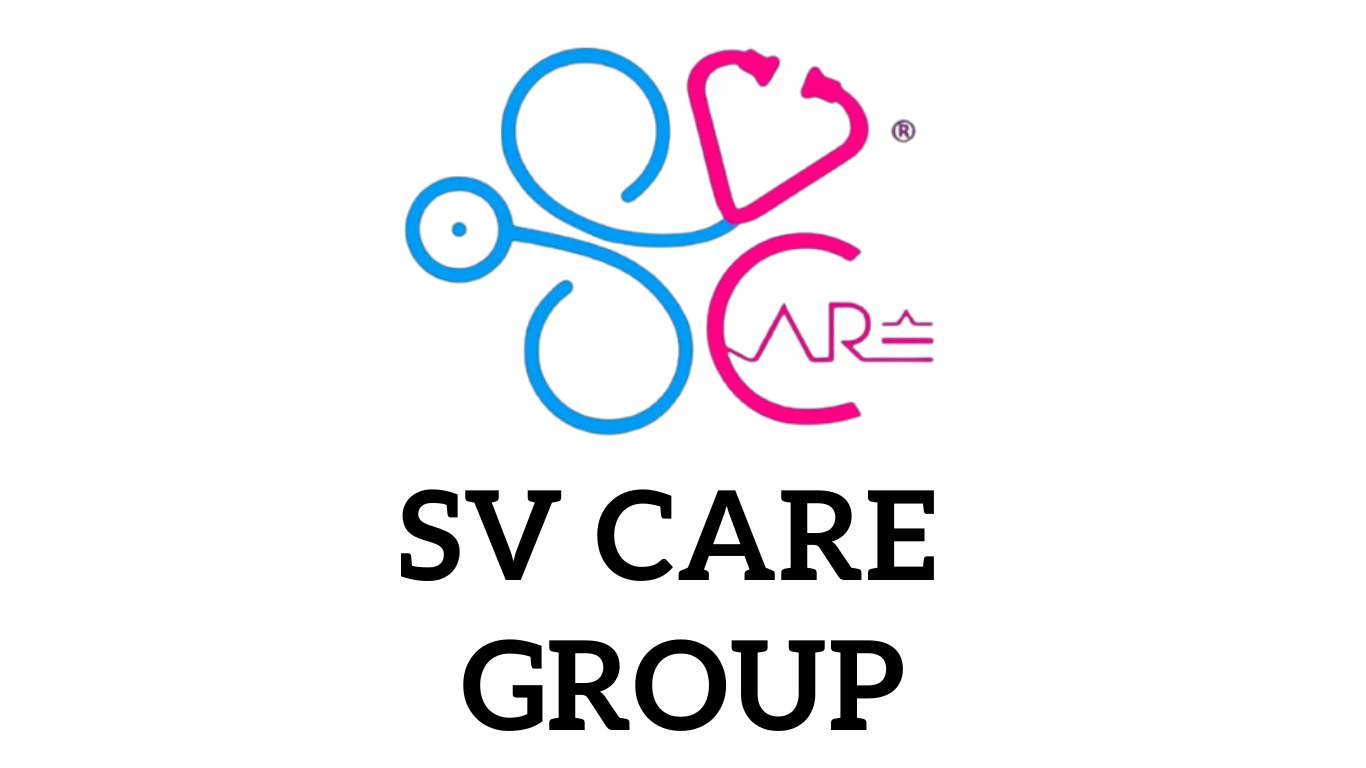 Profile