MALAYSIAN INDEPENDENT LIVE FUSION FESTIVAL (MILFF) 2023
MALAYSIAN INDEPENDENT LIVE FUSION FESTIVAL (MILFF) 2023
By: Mojo Projects
Get ready for the most exciting event of the year – the Malaysian Independent Live Fusion Festival (MILFF) 2023! As we celebrate the 5th concert of the Mojo Concert Series 2023, we assure you that this year's festival will surpass all expectations. Incidentally this is also the 5th edition of MILFF. This festival began as a yearly affair from 2016 and took a break during the pandemic. Building on the incredible triumph of previous MILFF events, Mojo Projects is absolutely thrilled to bring you an unforgettable experience that will leave music enthusiasts in awe.
The excitement is reaching a crescendo as MILFF2023 proudly announces the inclusion of the multi-talented Krishh in the star-studded lineup. His journey from being the first Indian to work for Walt Disney on New York Broadway Musicals to becoming a playback sensation, is a testament to his exceptional versatility. Krishh has collaborated with Harris Jayaraj on numerous successful songs, and throughout his career, he has lent his vocals to songs composed by other music directors, earning widespread acclaim.
Get ready to rock with the dynamic trio, Makka Band, as they join MILFF2023. Comprising immensely talented musicians Ranjith Govind, Rahul Nambiar, and Aalaap Raju, their combined social media following of 260k speaks volumes about their growing popularity. With diverse backgrounds, Makka Band brings a refreshing and innovative approach to music, fusing rock, pop, and traditional Indian sounds.
Next, Saindhavi, the renowned playback singer with her mellifluous voice, is ready to grace the stage at MILFF2023. With a musical journey that began at the age of 12, she has sung songs in Tamil films, serials, and albums, showcasing her talent in both classical and light forms. Known for her emotive renditions, Saindhavi has the remarkable ability to convey deep emotions through her voice, immersing her audience in the beauty and spirituality of Carnatic music.
As an independent musician and professional guitarist, RK Adithya's myriad of talents promise to add a unique element to MILFF2023. He made his playback singing debut in the song "Bae" from the film Don, composed by Anirudh Ravichander. With a dedicated fanbase on his "adithyark.music" YouTube channel, which has garnered over 100K subscribers, RK Adithya's performance is sure to ignite the stage with his musical brilliance.
It's a night of music festival that will leave you inspired, entertained, and connected through the magic of fusion melodies. Don't miss it out. Grab your tickets and get ready for an unforgettable experience!
4th November 2023 | ZEPPKL | 6PM
*All prices shown are excluded RM 4 processing fee.
*Children above 6 years old are allowed to attend this event with a valid ticket. Children below 6 years old are not allowed to attend this event.
*This is a FREE SEATING concert festival.
Event Dates
| Date | Time | |
| --- | --- | --- |
| Sat, 04 Nov 2023 | 06:00 PM | Book Now |
Event Details
Venue Location
Zepp Kuala Lumpur
Organised by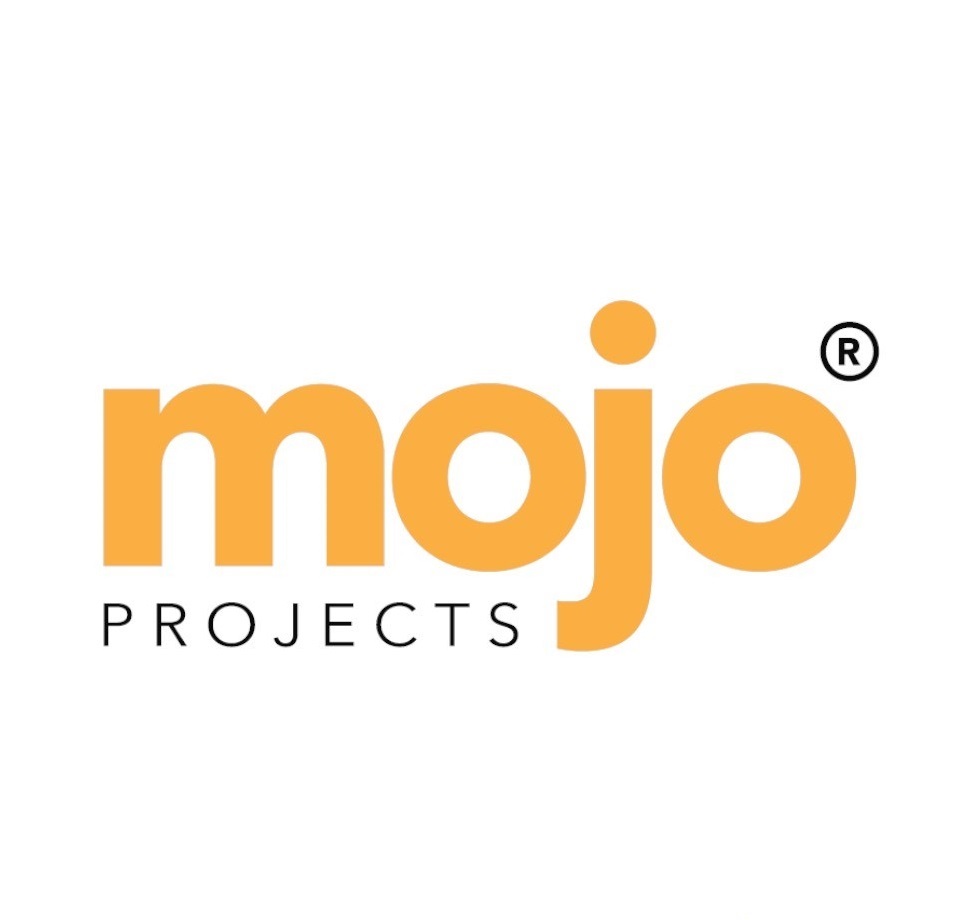 Profile
Tickets On Sale