MAMAMOO WORLD TOUR [MY-CON] - KUALA LUMPUR
MAMAMOO WORLD TOUR [MY-CON] - KUALA LUMPUR
Girl group MAMAMOO is finally kicking off their first-ever world tour titled " My Con" with Malaysia in February 2023! Trumpet International in collaboration with The WonderLand+ are proud to present the South Korean girl group, MAMAMOO will be performing at Melawati Indoor Stadium, Shah Alam, Malaysia.
Mamamoo debuted in 2014 and consists of four members: Solar, Moonbyul, Wheein and Hwasa. The girl group is is well-known for its consistent output of top singles, including "Um Oh Ah Yeh" (2015), "You're the best" (2016), "Décalcomanie" (2016), "Yes I am" (2017), "Starry Night" (2018), "Egotistic" (2018), "Wind Flower" (2018),"Gogobebe" (2019), "Hip" (2019) and "Aya" (2020).

This year, MAMAMOO released its 12th EP "Mic On" with the lead track is "Illella." It came one after the release of its seventh anniversary album "I Say Mamamoo: The Best."

Hot selling now! Be sure to grab your tickets to watch their powerful performance live!

Date: 11th February 2023
Time: 6pm
Venue: Melawati Indoor Stadium, Shah Alam
Ticket Price: VIP - RM838 | CAT 1 - RM708 | CAT 2 - RM588 | CAT 3 - RM438 | CAT 4 - RM298 (all price subject to RM4 processing fee)
Maximum 4 tickets per transaction.
Event Dates
| Date | Time | |
| --- | --- | --- |
| Sat, 11 Feb 2023 | 06:00 PM | Book Now |
Event Details
Venue Location
Stadium Malawati Shah Alam
Organised by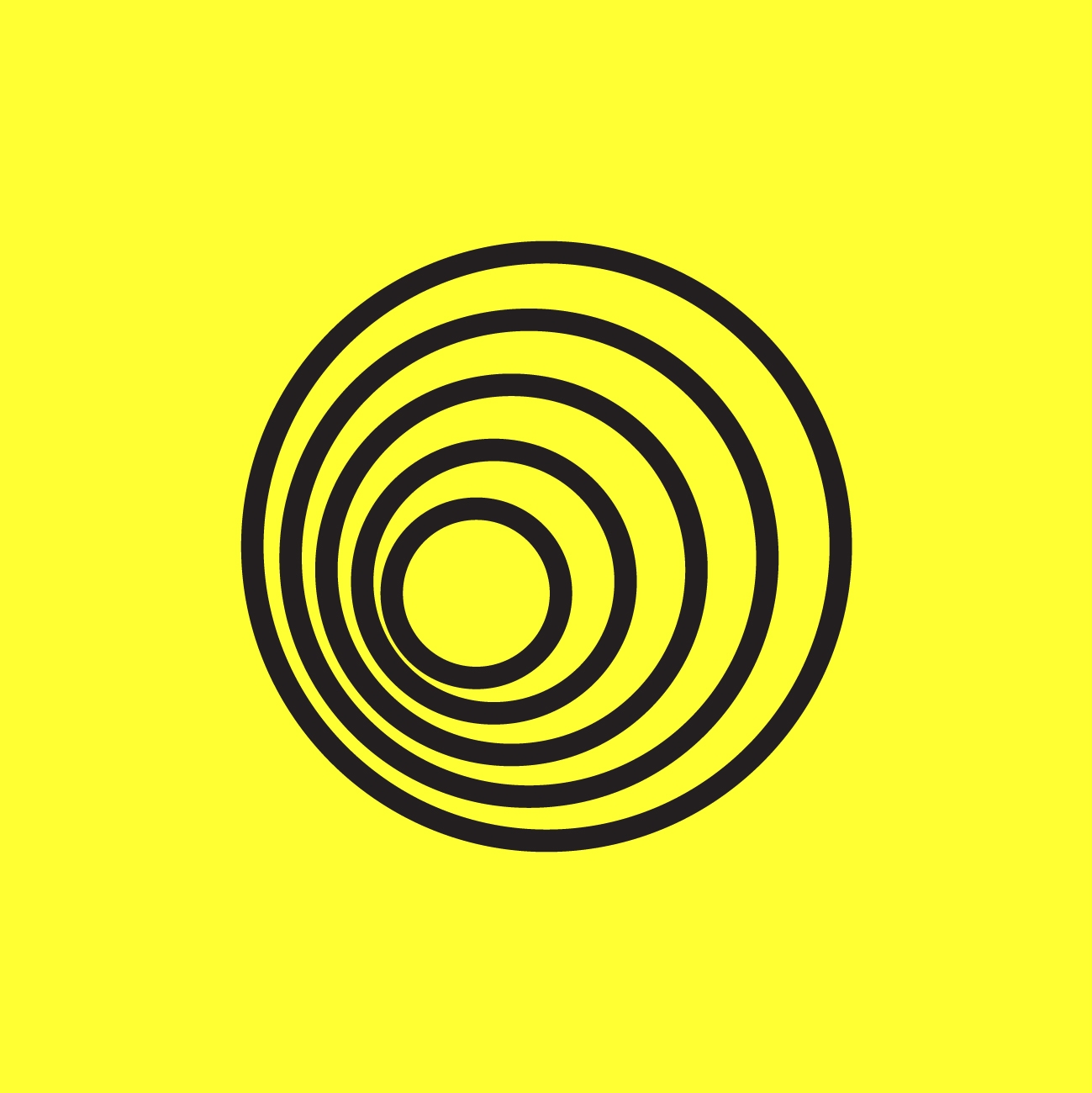 Profile
Trumpet International Sdn Bhd